Indoor Air Quality Articles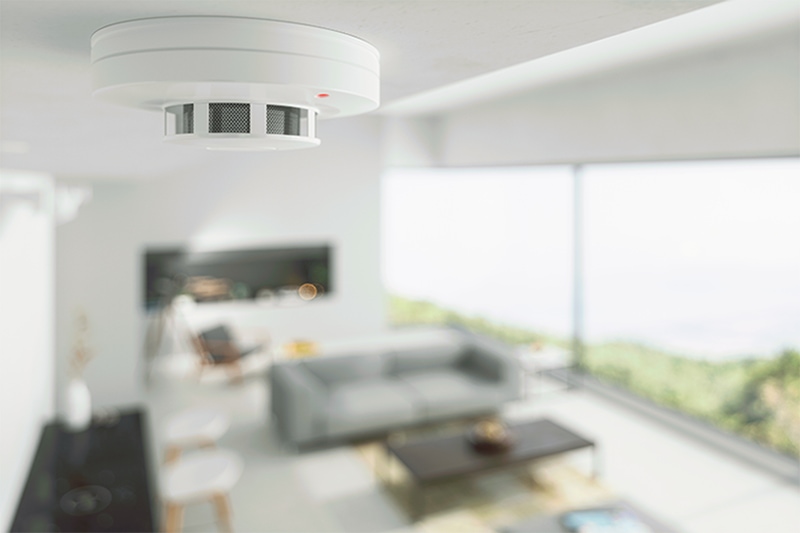 Carbon monoxide (CO) poisoning is known as the silent killer for a reason—it can easily go undetected and cause illness and even death. It's critical to learn how to prevent carbon monoxide leaks in your Cedartown home—as well as what the symptoms of carbon monoxide poisoning are in case you are exposed.
Continue Reading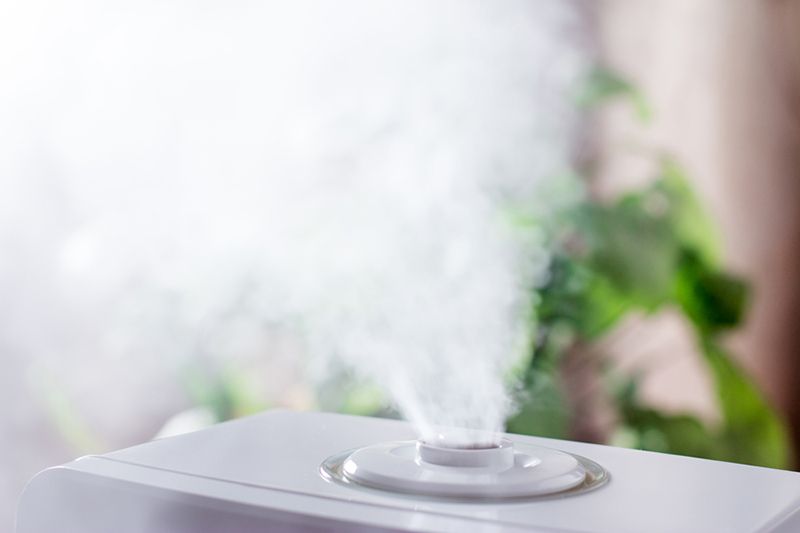 There are many advantages to adding a whole-house humidifier to your GA home. Adding a humidifier can increase the comfort level in your home and lower your annual energy expenses. Proper humidity levels can allow you to maintain indoor comfort levels at a lower temperature which uses less energy for heating.
Continue Reading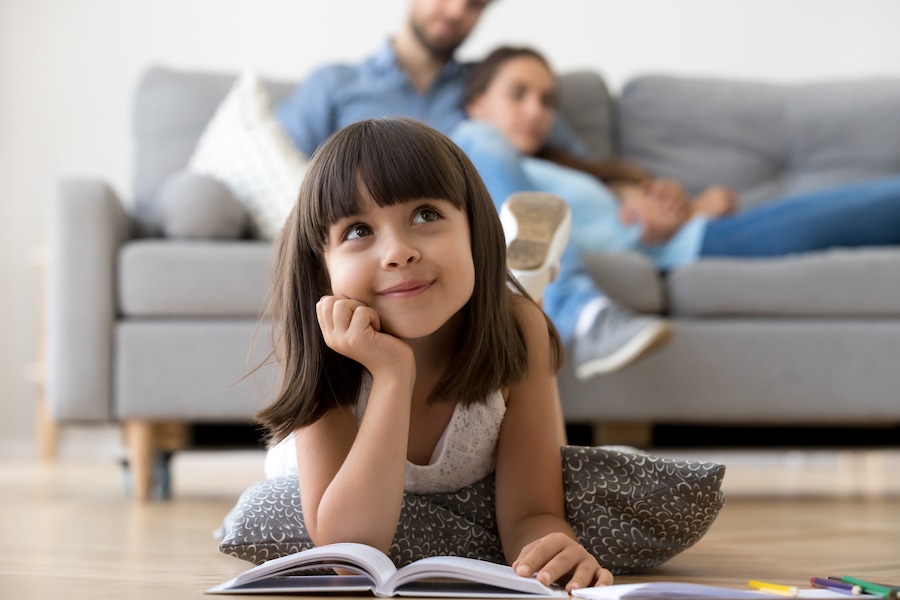 Energy-efficient homes are more common than ever. Although they provide many benefits, including reducing overall energy usage and a smaller carbon footprint, they come with some disadvantages as well. 
Continue Reading