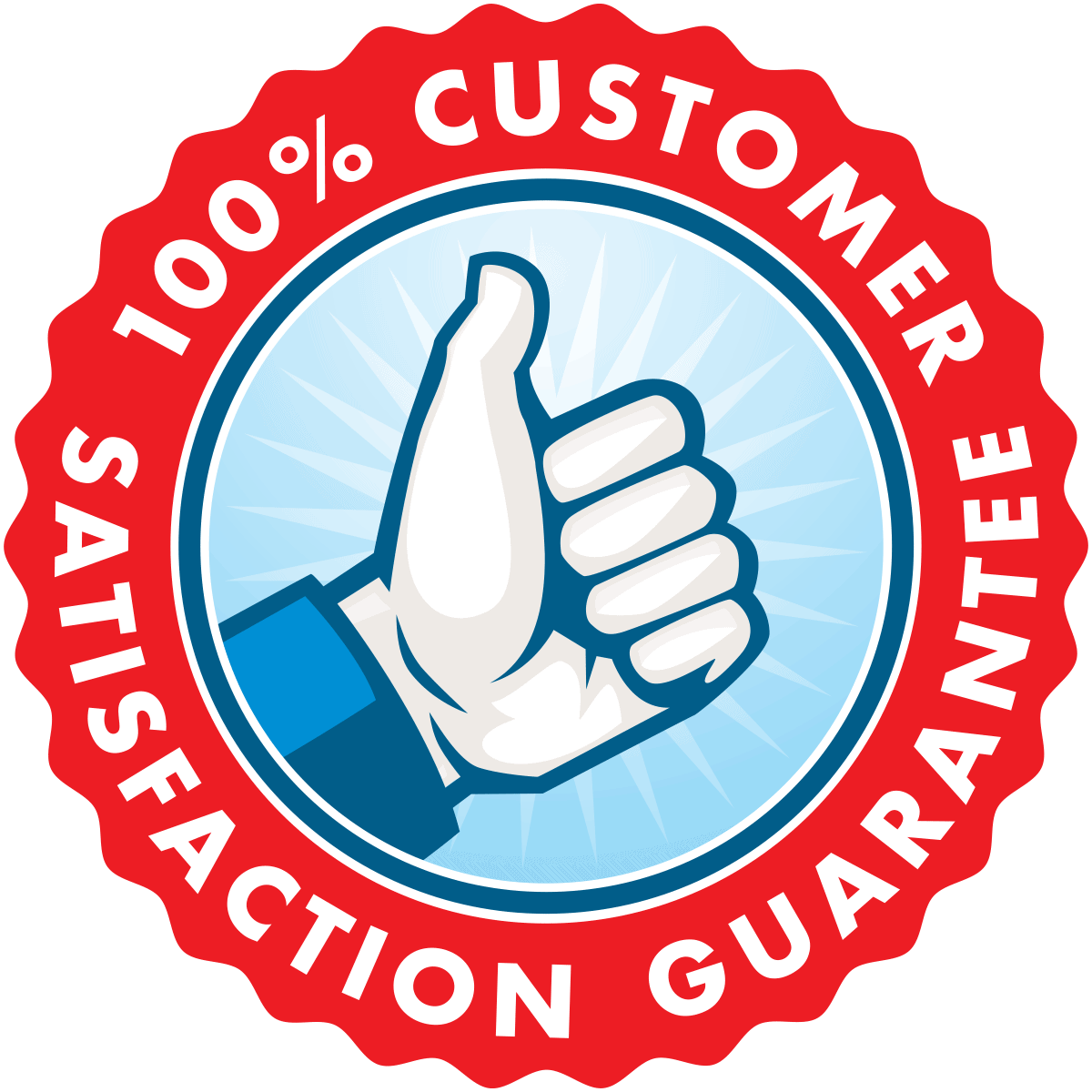 Air Conditioner Maintenance in Cedartown, GA 30125
July 8, 2023
"Very helpful and knowledgeable. Highly recommend."
- Bethany P.
---
Air Duct Replacement in Cave Spring, GA 30124
June 30, 2023
"Professional, proficient and polite."
- Darlene I.
---
Air Conditioner Installation in Cave Spring, GA 35959
June 20, 2023
"Brad came out to quote a new unit and was very informative and kind. He explained everything so well and gave me options for financing.
Thank you to a wonderful company!"
- Misty W.
---
Air Conditioner Repair in Cave Spring, GA 30124
June 2, 2023
"Derrick is such a nice person. He came out to take a look at our old unit because it wasn't cooling like it should. He determined it was a coil leak, which prompted the need for a new unit. He took the time to explain everything in detail and did what he could to keep us comfortable until the new unit could be installed! Thank you so much!!"
- Kimberly M.
---
Air Conditioner Maintenance in Cave Spring, GA 30124
June 2, 2023
"Bradley is such a nice and considerate person. We had an issue with the temperature setting on our new unit. Bradley went through every troubleshooting item until he came up with a solution that made us both happy. He even took the time to explain everything in detail to make sure we understood how our new system worked. Thank You Bradley!"
- Kimberly M.
---
Air Conditioner Replacement in Cedartown, GA 30124
May 25, 2023
"We needed a completely brand-new system. Jesse and Brad came out together and spent 12 hours tearing everything out and putting in the new unit. They could have left and come back the next day but instead, they stayed making sure we were comfortable. They are very knowledgeable and answered all our questions. They were personable and cleaned up everything before they left. And it was A LOT to clean up and haul away. We are very blessed and grateful they took the time to get the job completed before leaving. THANK YOU!!"
- Kimberly M.
---
Air Conditioner Replacement in Cedartown, GA 30124
May 25, 2023
"Josh is awesome! He takes great care in understanding the needs of his customers and getting them what they need as quickly as possible. The warranty on the equipment that Josh offers his customers can't be compared it's the best I've seen and gives peace of mind. We are forever grateful.
His commitment to his employees is also of a high standard. Josh values their expertise and gets them what they need to get the job done safely, quickly, and correctly. All his employees at Haynes are wonderful to work with and the nicest people around. We've tried other companies in the area and Haynes is by far the best! They're on our list of lifelong partners when it comes to HVAC, water heater, and plumbing needs!"
- Brian M.
---
Air Conditioner Maintenance in Rome, GA 30161
May 4, 2023
"Daddy gave me three special pearls of wisdom before releasing me into to this crazy world at age 19…He said to always be careful who I let into my home, to find a good auto mechanic that I could trust and stick with him, and to always say my prayers. Even though the childhood home didn't have central heat or air…I feel certain he would have extended his advice to those include those professional service technicians…Without telling my age, I can say that his advice has served me well for many decades…Haynes Heating and Air Conditioning would get Dad's approval. Bridget Hann, Katie Dunn, and Bradley Wood worked together from the time I called in to schedule my first annual service with this company to provide me with not five but ten star service. The last few weeks have had their own challenges…and these three individuals did their parts individually and collectively to assure that my scheduled service went well above and beyond my expectations. Bradley called to let me know he was only a few minutes away…and kindly to bring food or coffee on his way in. Katie and Bridget stayed on top of everything communication wise from their side throughout and after the appointment was completed. They are all helping me budget for some pending repairs and willing to schedule that next visit according to my hectic work schedule. as it turned out, Bradley was not a stranger to me after all. Although Brad graduated from the same high school as I about a year after Dad had given me my marching instructions, we quickly realized we had experienced some of the very same teachers….And with a little more conversation Bradley and I discovered that we had briefly crossed paths briefly about five years ago at a local church a where he is still quite active and I hope to be very soon. Last but not least, I'm one of those little girls who grew up at my Dad and granddad's elbows and quite accustomed to being nosey and inquisitive…Not one time did Bradley Wood fail to patiently show and explain to me what he was doing and what the anticipated repair plan would involve. While using the latest technology to assess, photograph, and document each aspect of his service, Brad remained 100% the same kind of measure twice, cut once, ounce of prevention is worth a pound of cure kind of guys that I have come to value highly at this age and stage of life…They say you can't go home again…Maybe so…but I can honestly say that yesterday was pretty darn close…Truly an answer to those prayers, Dad…Thank you for watching over me…"
- Susan A.
---
Saved Us Money!
August 30, 2022
Haynes has saved us money by claiming a warranty on a unit, and are prompt and responsive to calls.
- Janice H.
---
Pleased With Their Work & Communication
August 18, 2022
Sergio was great to work with! He responded on a Friday evening at 5:00pm and was at our home in Rome within an hour. He provided a temporary solution for our older unit until we could replace it. We couldn't even get our regular heat/air company to call us back. From now on, Sergio and Haynes Heating & Air Conditioning are our first choice. We were quite pleased with their work and communication.
- Susan S.
---
Good Service, Fast Response Time
July 12, 2022
Good service and fast response time.
- Phil D.
---
Quick Response Time
June 28, 2022
Quick response time for the call for the call and did great work. Highly recommended.
- Roland J.
---
My Go-To HVAC Repair Team
May 24, 2022
Sergio was sent out to my house to repair a freezing evaporator. Sergio was very thorough and professional. He had great integrity and knowledge. You could tell by what he said, he loved his job and the folks he worked for, and that goes a long way in creating great customer service. Great job Sergio & Haynes! You're my go to HVAC repair people from now on!
- John P.
---
Very Professional and Reliable
May 3, 2022
Very professional and reliable company. I would recommend their service plan.
- Deborah M.
---
Great Company, Great Service!
April 20, 2022
Great company, great service! Will use them again!
- Shaunabree B.
---
Very Professional and Trustworthy
March 30, 2022
Very professional and trustworthy. Would recommend to anyone.
- Cassie B.
- What Are You Waiting For? -
Call The Pros At Haynes Heating And Air Conditioning Today!