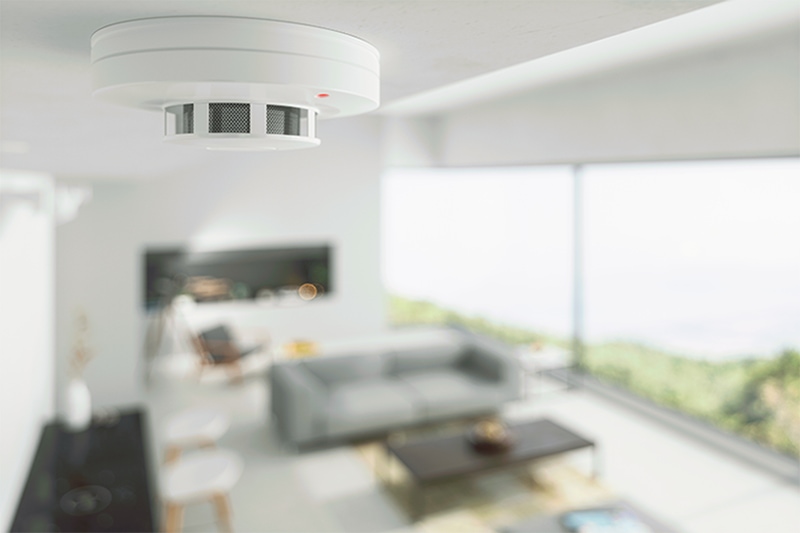 Carbon monoxide (CO) poisoning is known as the silent killer for a reason—it can easily go undetected and cause illness and even death. It's critical to learn how to prevent carbon monoxide leaks in your Cedartown home—as well as what the symptoms of carbon monoxide poisoning are in case you are exposed.
Continue Reading
- What Are You Waiting For? -
Call The Pros At Haynes Heating And Air Conditioning Today!