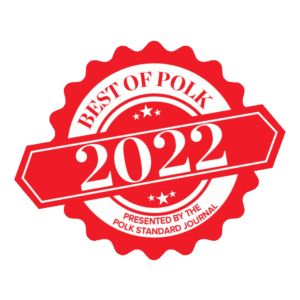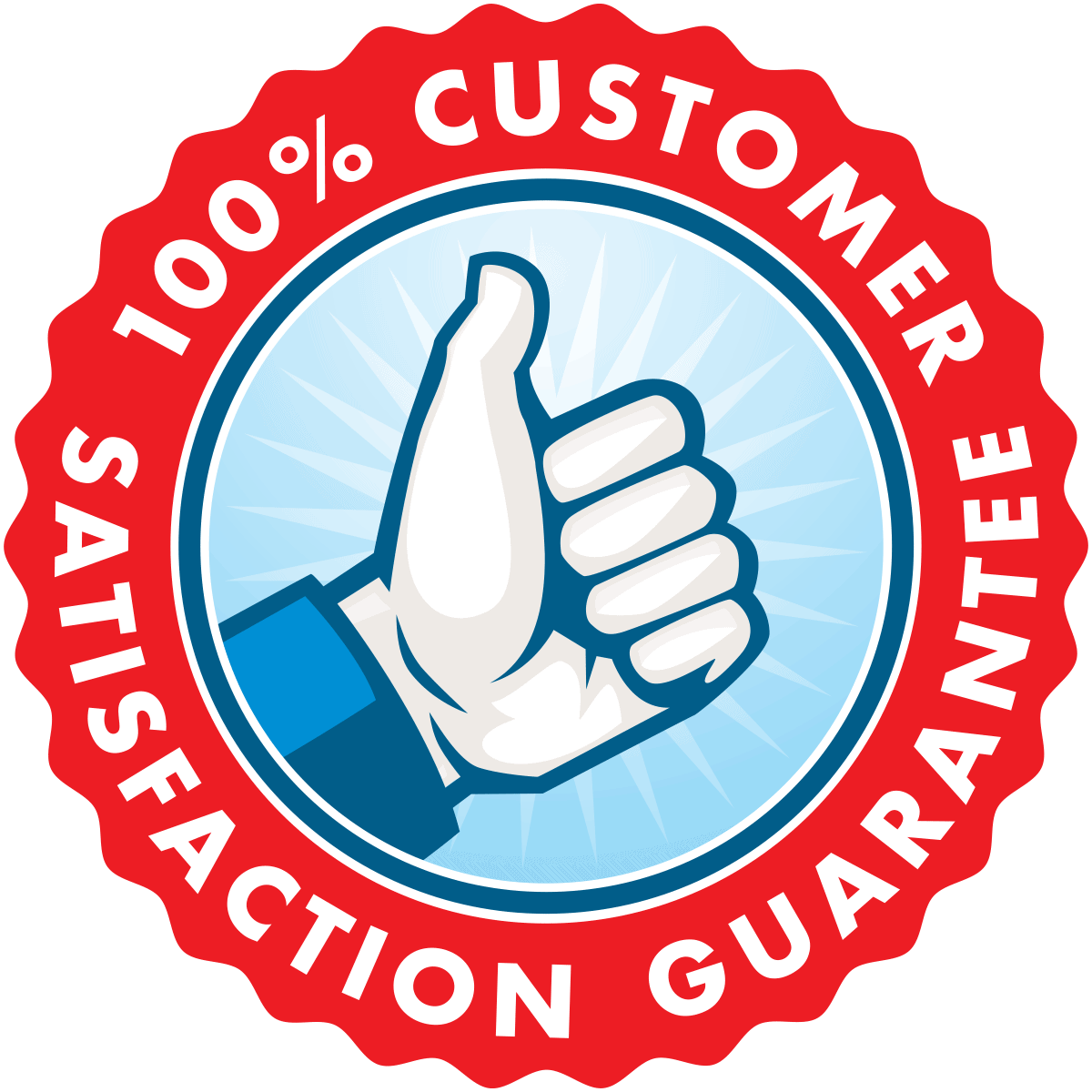 Your Locally Owned Air Conditioning Experts
Summer is upon us! Call today for service and repair.
At Haynes Heating & Air Conditioning, our team of heating and cooling experts can help you manage the level of comfort you want. As a company, we stay current on our professional education and training to bring top technologies and techniques to you. You can rest assured we will recommend exactly what you need.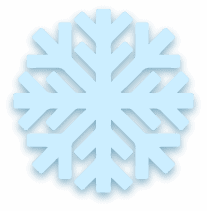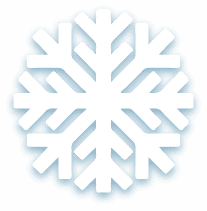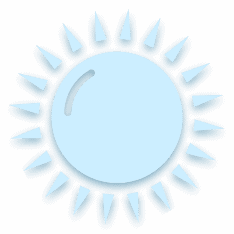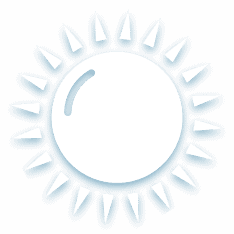 We understand. Furnaces are more efficient than ever, with a plethora of features designed to keep you comfortable. They come in different sizes and shapes, some more powerful than others. They also have different price points based on their efficiency ratings.
Most people spend the vast majority of their days indoors, and much of that time is spent at home. Yet, it's easy to overlook your indoor air quality (IAQ). We might think about the temperature of our Georgia homes, and even the water quality. But how often do you think about the air you breathe?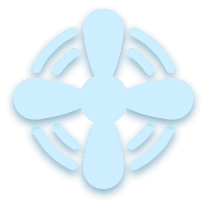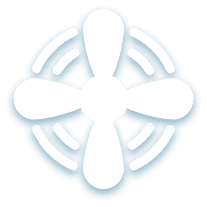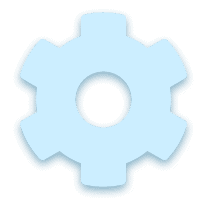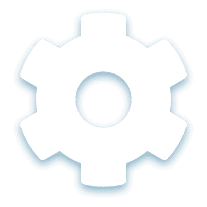 Keeping your heat pump properly and professionally maintained throughout the year helps prevent unexpected failures and problems, and promotes optimum efficiency from your system. It also goes a long way in extending your heat pump's life span.
Expertise and Professionalism
Founded in 1977, Haynes Heating & Air Conditioning offers a comprehensive collection of heating, air conditioning, and ventilation services. We raise the bar, earning us numerous accolades from home builder associations, HVAC manufacturers, and community organizations. How do we do it? Since the beginning, achieving the highest level of customer satisfaction has been our primary goal. We succeed by serving our customers with integrity, honesty, and respect. When you choose Haynes Heating & Air Conditioning, you can take comfort knowing you're getting the very best.

100% Customer
Satisfaction Guaranteed

Serving Northwest
Georgia Since 1977

Custom-designed
HVAC Systems

Heavy Emphasis
on Integrity
and Professionalism

Clear Communication
and We Follow up
After Installations

Techs Constantly
Participate in
Ongoing Training

10-Year Manufacturer
Warranty on Parts

One-Year Workmanship
Warranty on Basic Systems

10-Year Workmanship on
High-efficiency Systems
Haynes Heating & Air Conditioning offers the finest heating, cooling and indoor air quality products available, along with prompt and professional customer service.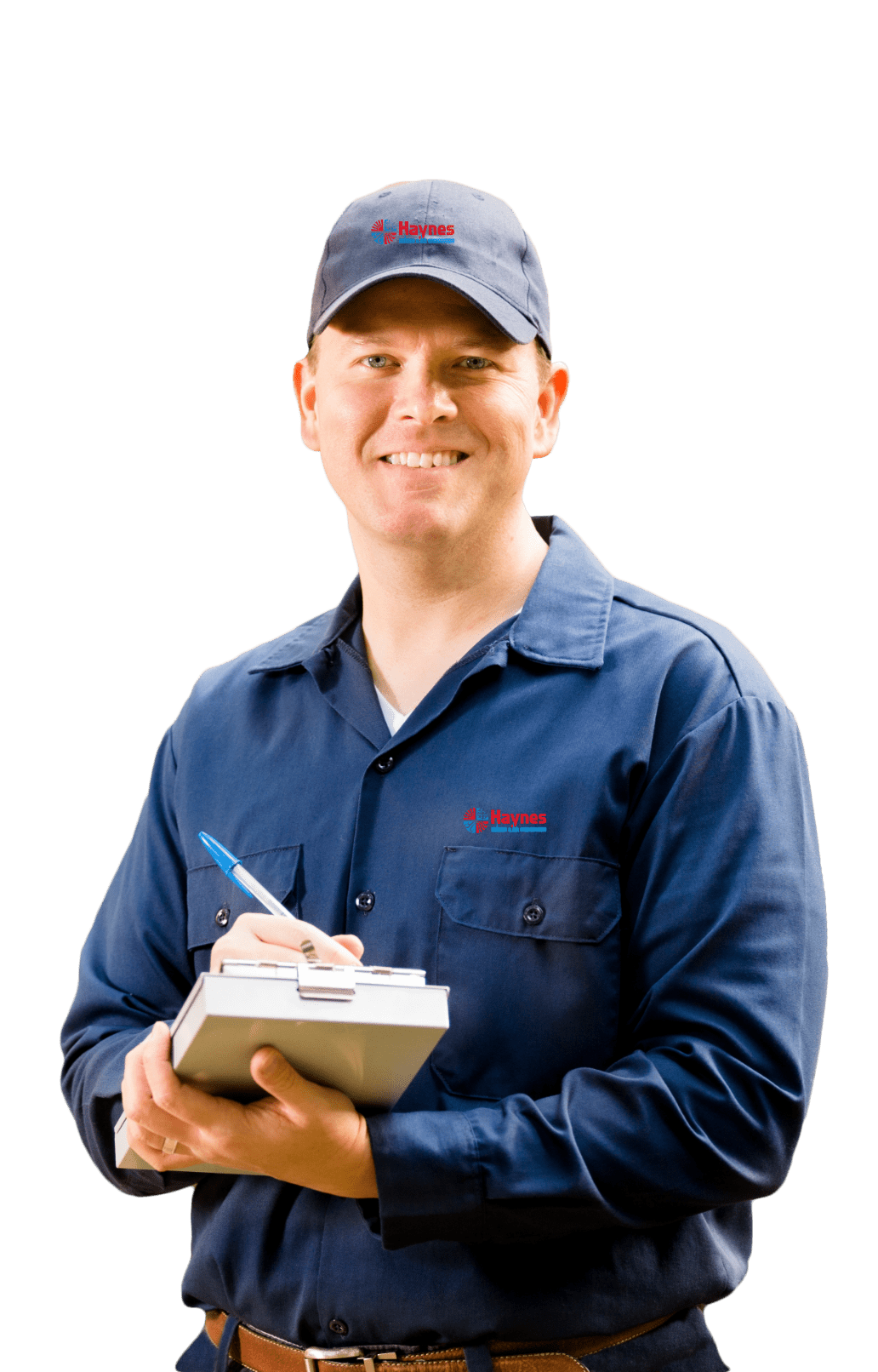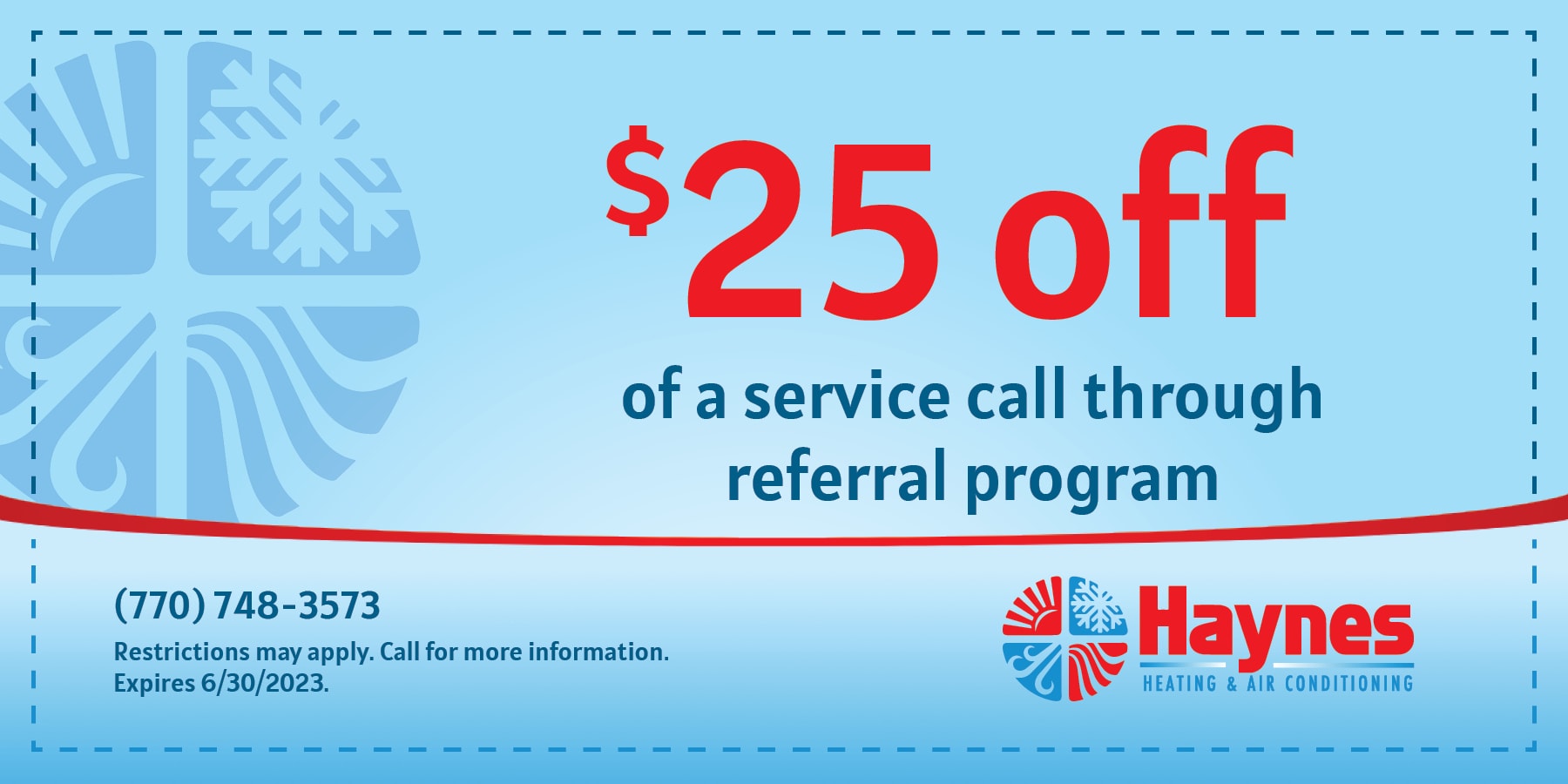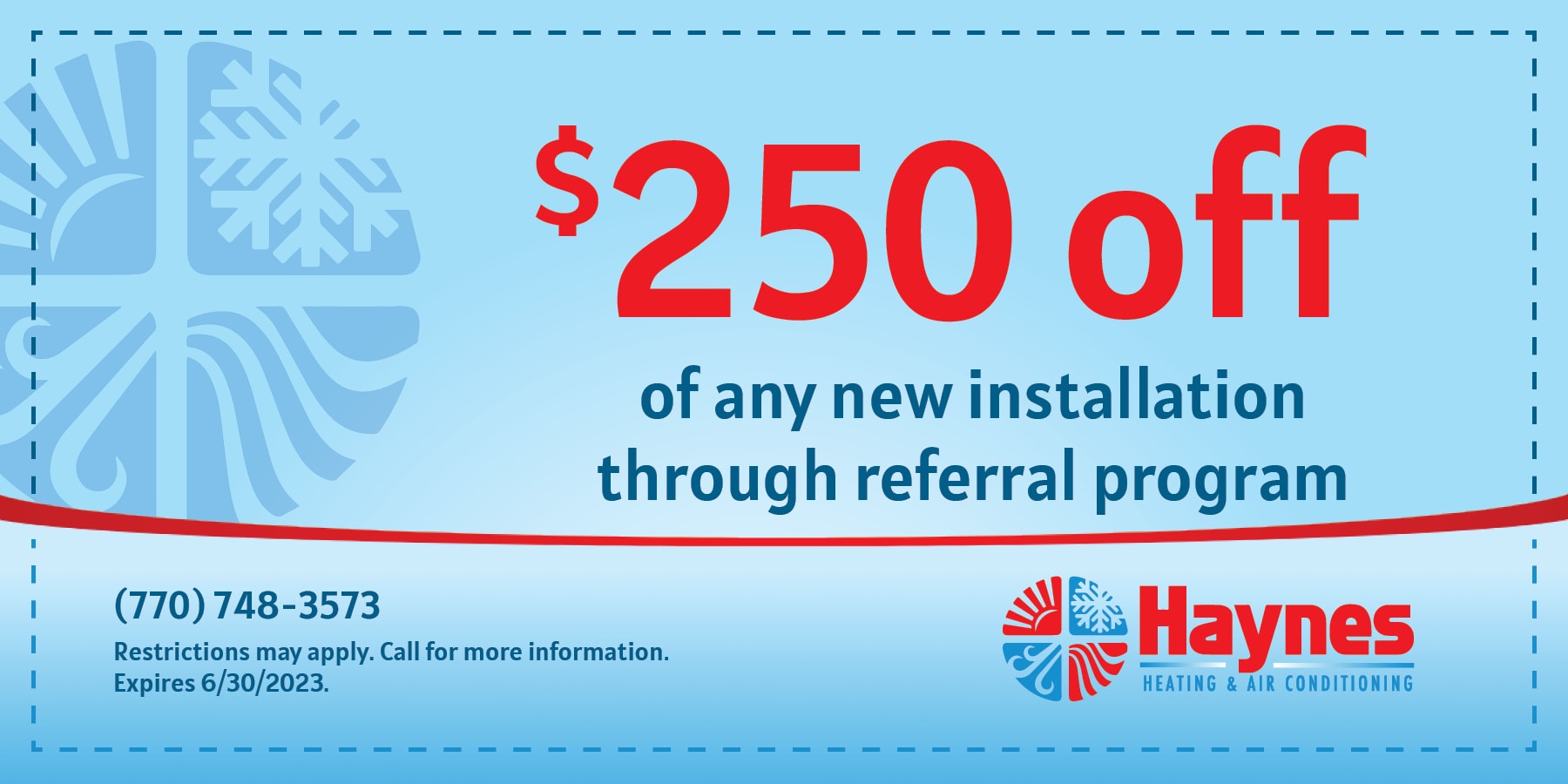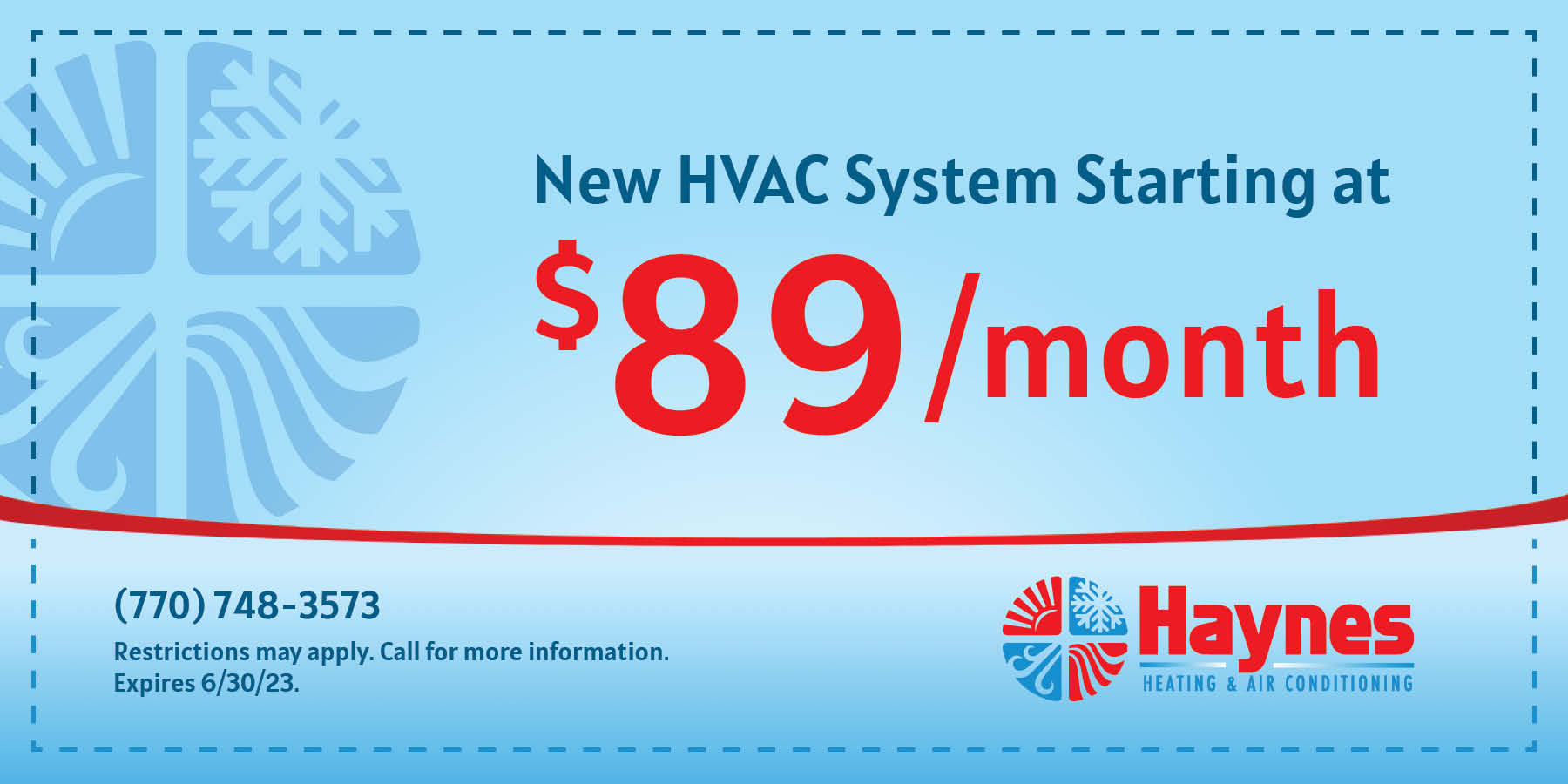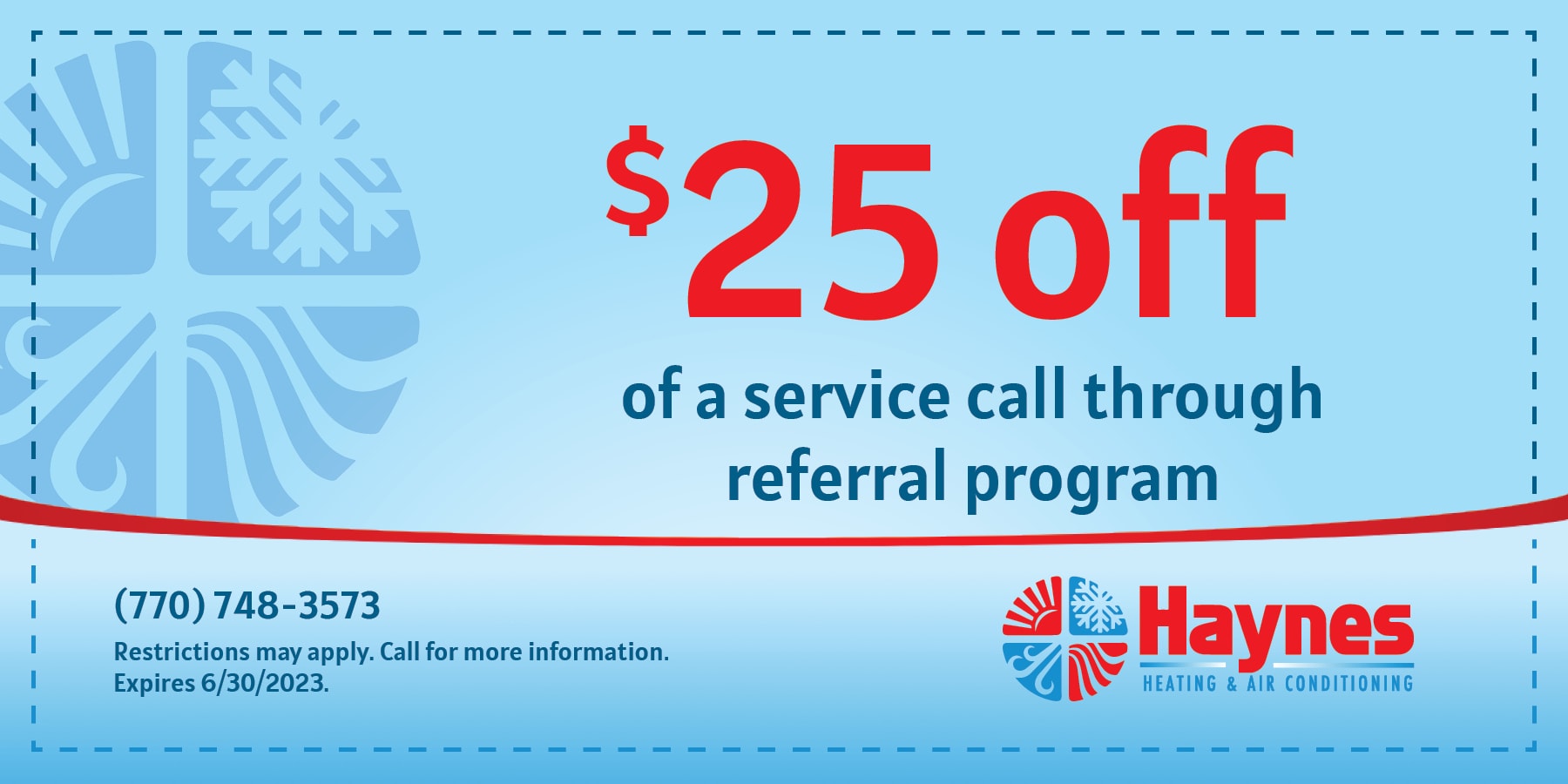 0% Financing for 72 Months
10-Year labor warranty included with any full system replacement.
We have attractive and affordable financing options for you to choose from. Select the option that works best for you and your family.
"Very helpful and knowledgeable. Highly recommend."
- Bethany P.
"Professional, proficient and polite."
- Darlene I.
"Brad came out to quote a new unit and was very informative and kind. He explained everything so well and gave me options for financing.
Thank you to a wonderful company!"
"Derrick is such a nice person. He came out to take a look at our old unit because it wasn't cooling like it should. He determined it was a coil leak, which prompted the need for a new unit. He took the time to explain everything in detail and did what he could to keep us comfortable until the new unit could be installed! Thank you so much!!"
- Kimberly M.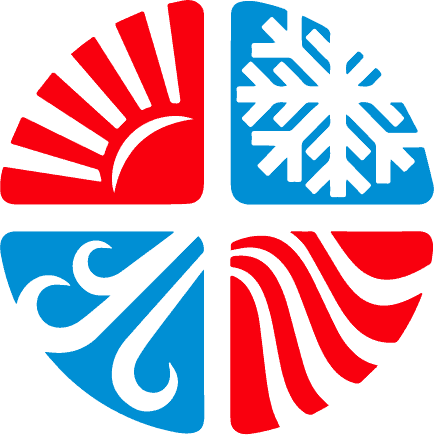 "Bradley is such a nice and considerate person. We had an issue with the temperature setting on our new unit. Bradley went through every troubleshooting item until he came up with a solution that made us both happy. He even took the time to explain everything in detail to make sure we understood how our new system worked. Thank You Bradley!"
- Kimberly M.
"We needed a completely brand-new system. Jesse and Brad came out together and spent 12 hours tearing everything out and putting in the new unit. They could have left and come back the next day but instead, they stayed making sure we were comfortable. They are very knowledgeable and answered all our questions. They were personable and cleaned up everything before they left. And it was A LOT to clean up and haul away. We are very blessed and grateful they took the time to get the job completed before leaving. THANK YOU!!"
- Kimberly M.
Haynes has saved us money by claiming a warranty on a unit, and are prompt and responsive to calls.
- Janice H.
Sergio was great to work with! He responded on a Friday evening at 5:00pm and was at our home in Rome within an hour. He provided a temporary solution for our older unit until we could replace it. We couldn't even get our regular heat/air company to call us back. From now on, Sergio and Haynes Heating & Air Conditioning are our first choice. We were quite pleased with their work and communication.
- Susan S.
Good service and fast response time.
- Phil D.
Quick response time for the call for the call and did great work. Highly recommended.
- Roland J.
Sergio was sent out to my house to repair a freezing evaporator. Sergio was very thorough and professional. He had great integrity and knowledge. You could tell by what he said, he loved his job and the folks he worked for, and that goes a long way in creating great customer service. Great job Sergio & Haynes! You're my go to HVAC repair people from now on!
- John P.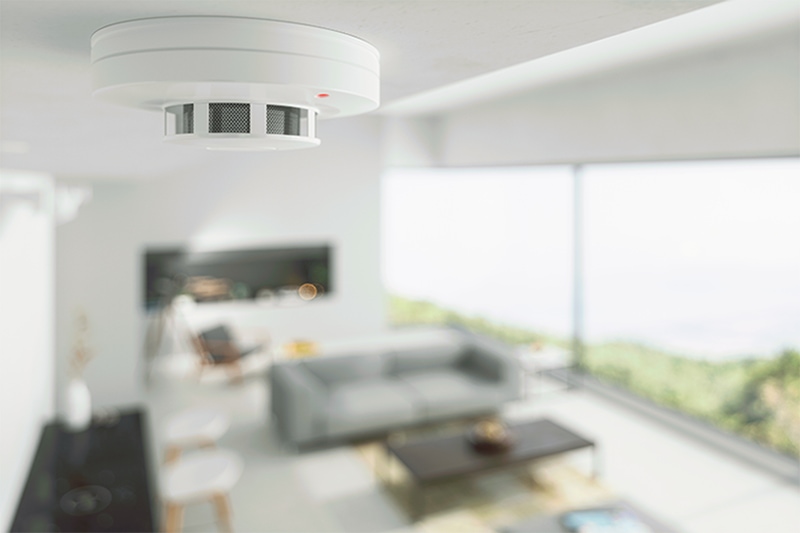 Carbon monoxide (CO) poisoning is known as the silent killer for a reason—it can easily go undetected and cause illness and even death. It's critical to learn how to prevent carbon monoxide leaks in your Cedartown home—as well as what the symptoms of carbon monoxide poisoning are in case you are exposed.
READ MORE
Call for Same Day Service Availability!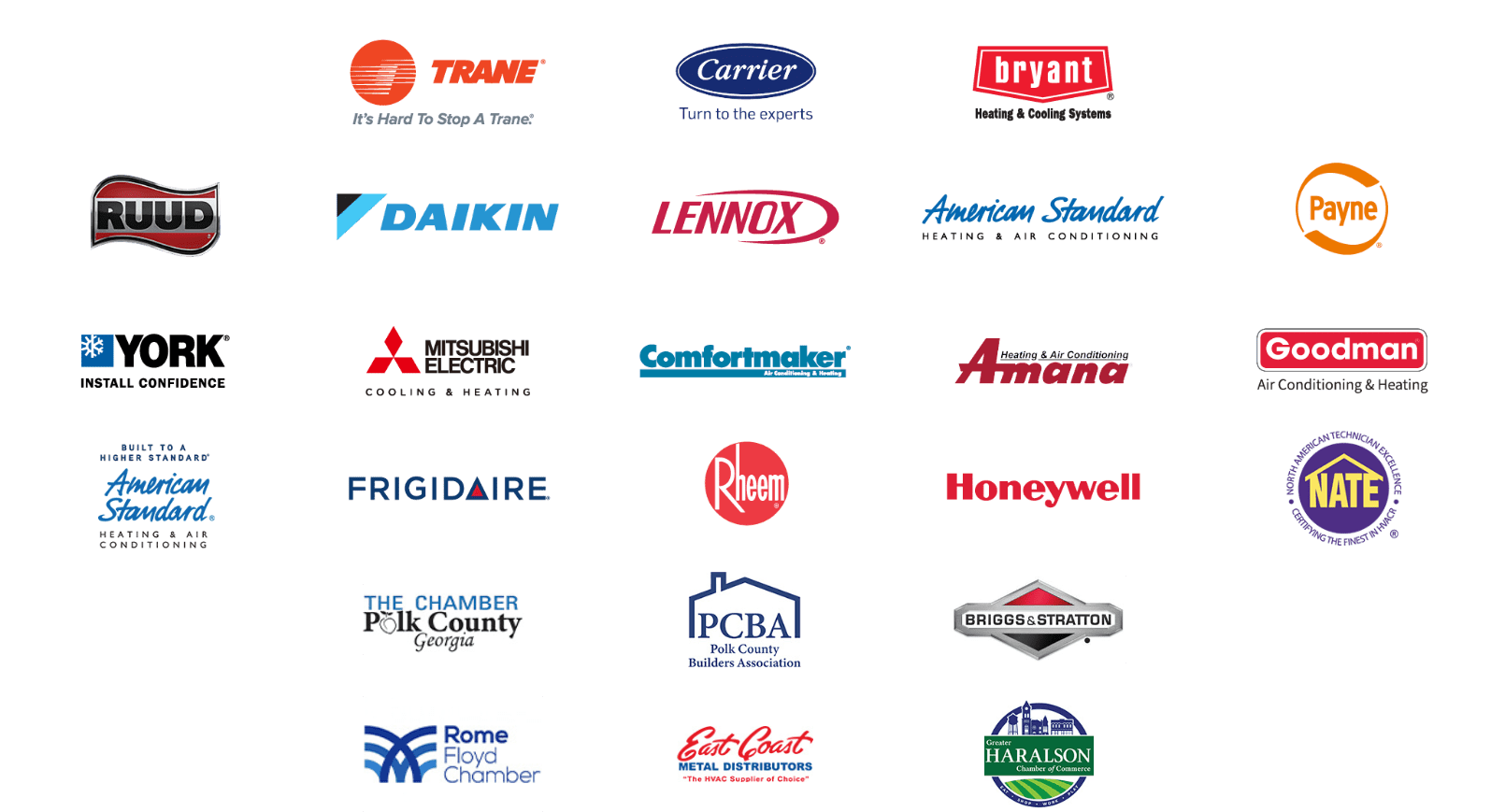 - What Are You Waiting For? -
Call the Pros at Haynes Heating & Air Conditioning Today!